about company
We Employ People That Take Pride In Their Work
There is a reason why we are the Best Roofing and Solar Company In Texas. We are proud to employ the best of the best. Our team is friendly, cooperative, and empathetic. They know and understand the frustration you have to go through with rising cost of electricity and the amount of bills and power disruptions you have to face. Our team knows how to tackle the task at hand and get things going for you quickly and efficiently.
We have the best team that puts your needs before anything else. 
Our Residential and Industrial solar systems are designed to reliably power.
Our Energy Consultant knows exactly how to design the most power-efficient system according to your needs.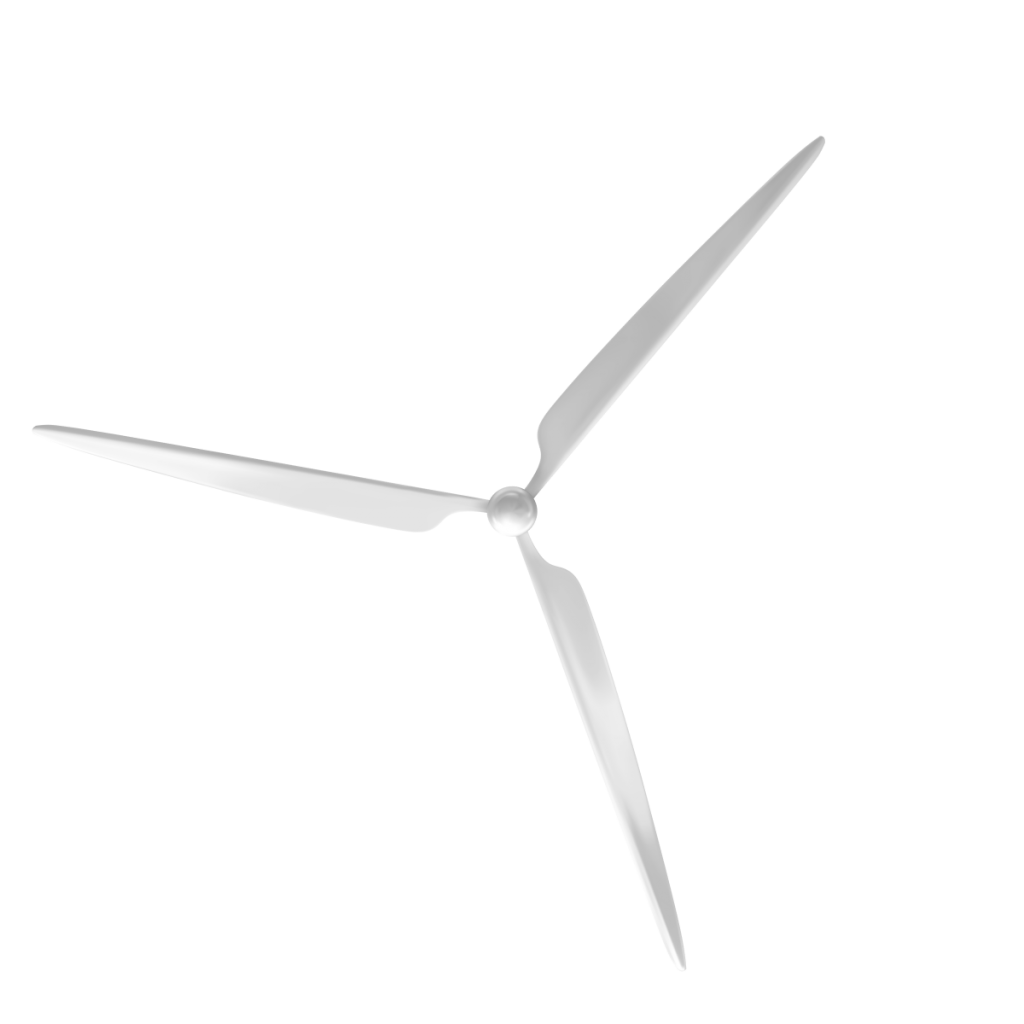 Best Solar and Roofing in Texas
Quick Process. Even Quicker Execution
The Texas homeowners can now make and sell electricity back to the grid and even get paid for the energy sold. This way you can fulfill your power needs and sell the excess electricity to reduce load off the grid and make money off of it.
Also Eligible homeowners can get Solar system installed for their homes with Zero Dollars out of Pocket. All you need to do is check your eligibility and from there on we handle everything including filing in the proper documentation till completion of the project.
GO SOLAR
And Enjoy Government Tax Rebate

By 30%
TEXAS
POWER PAYBACK PROGRAM
A combination of Incentive based programs is making it possible to get solar installed on your home at no upfront cost while also reducing your monthly bills.
This program is running out and only some homes qualify.
In an effort to reduce demand on the grid, your utility company will now pay you credit for going solar this year. Save immediately and get paid for switching to solar with $0 on installation.
To see if you live in an active zip code, just click below.
Eligibility Check For Texas Solar Payback Program