Solar will save you thousands of dollars, and eliminate your electric bill
With Solar, you'll get unlimited energy and the Solar rebate being given to Texas homeowners.
This saves you Thousands of $$$ and it's a no-brainer!
Free Unlimited Energy + Rebate.
Now, with Solar, you can enjoy free unlimited energy and the Solar rebate being given to Texas homeowners. All of these benefits, at no cost to you!
Go green, save money and more.

Go green and save thousands with the help of Solar. With our easy process and fast deployment, you'll get your Solar system installed in notime. Plus, all of these benefits are available to Texas homeowners!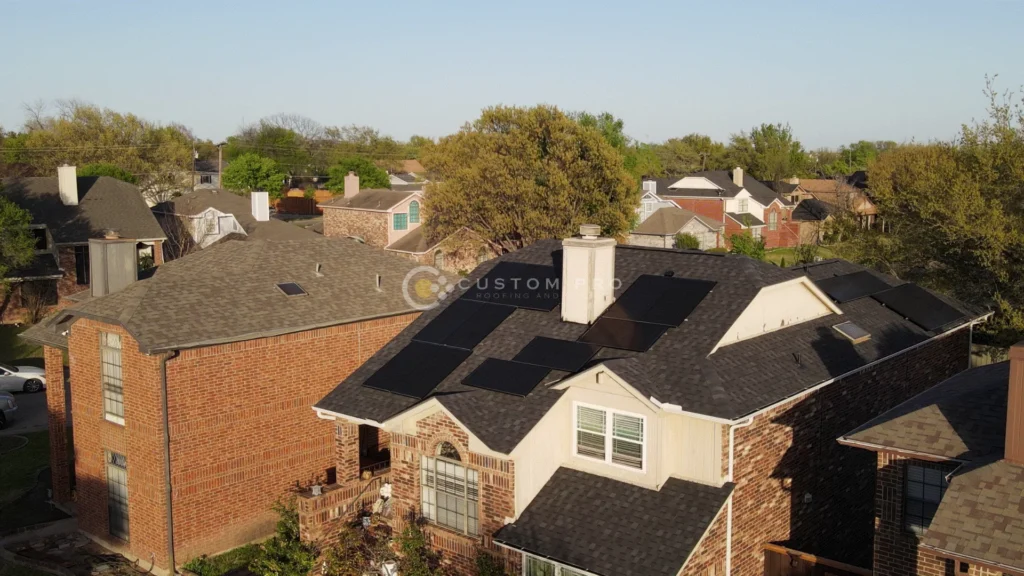 Get a Free Home Energy System with Solar
Get your home energy system, now. With the solar rebate for Texas homeowners, you'll enjoy unlimited energy and get a free home energy system that costs zero $$$ out of pocket
Save Thousands of Dollars while eliminating your electric bill
Generate your own electricity and sell it back to the grid with Solar. With this plan, you could even have a zero electric bill! With unlimited energy and no solar tax, you'll get to enjoy it without spending any more than you ever did before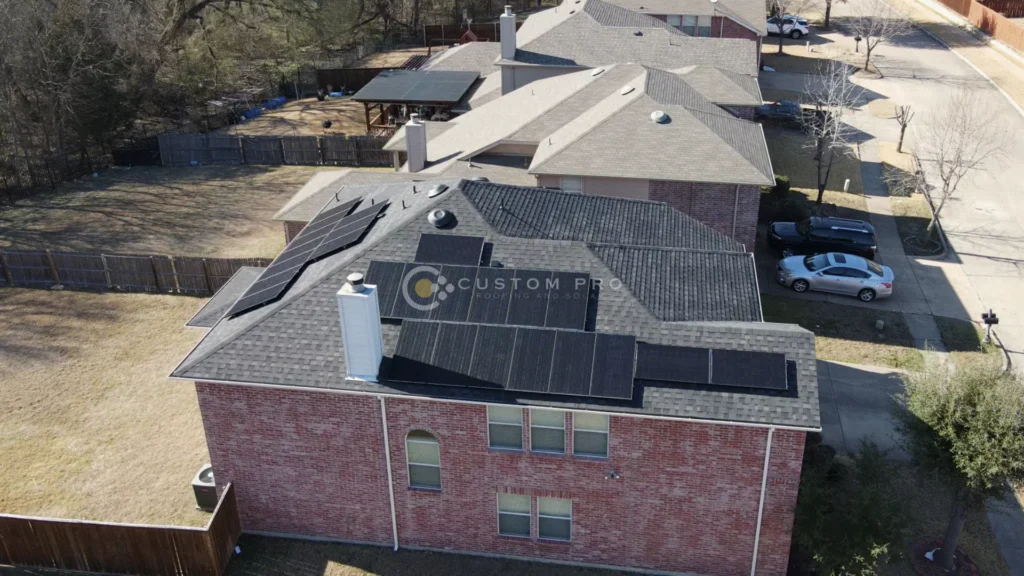 What Is Zero $$$ out of Pocket?
You pay thousand of dollars of bills varying from $100 – $500+ Per Month. We setup things for you where you can get approved for a solar loan and pay a fix amount for it every month. This is a fixed amount lower than your electricity bill. Your electricity bill totally eliminated and you can sell the electricity you own back to the utility company and get paid for it. If that's not good enough, you also own your electricity. Its a win win!



Some Of Our Many Recent Projects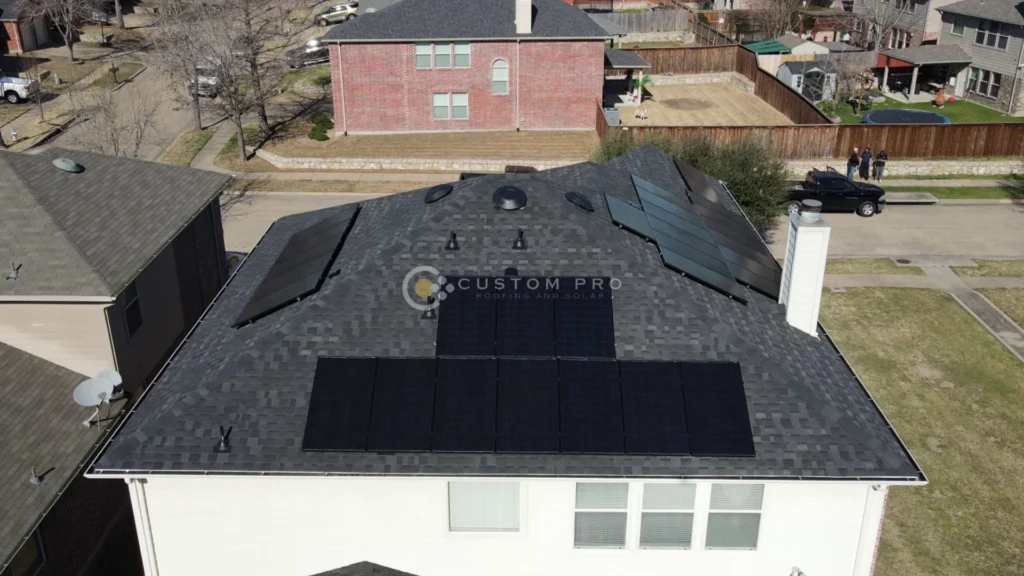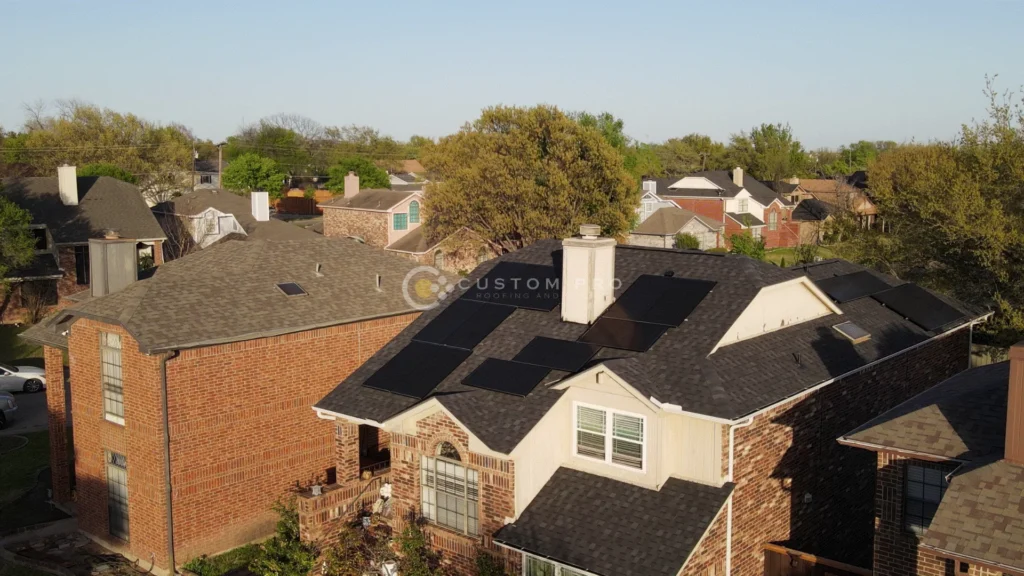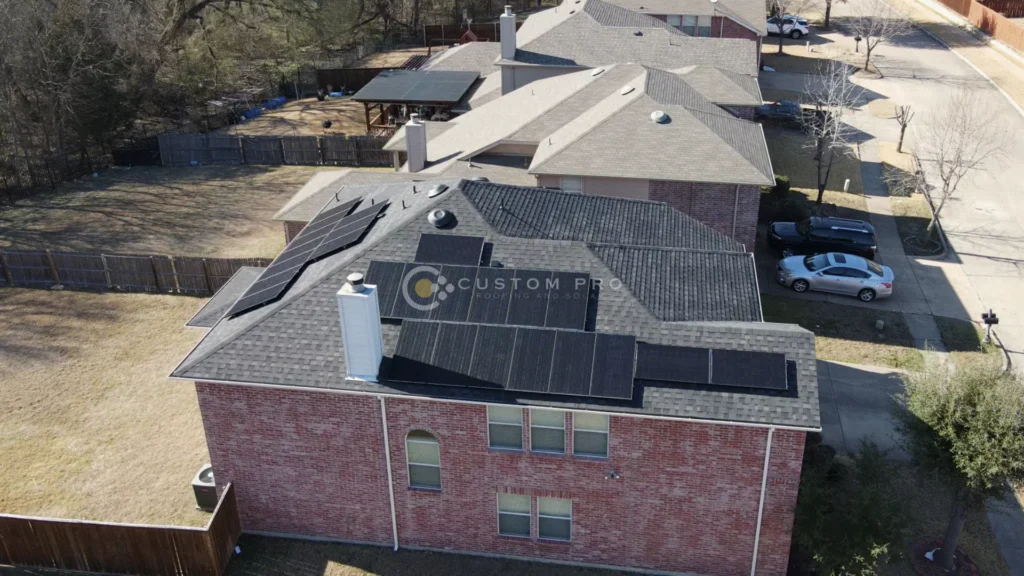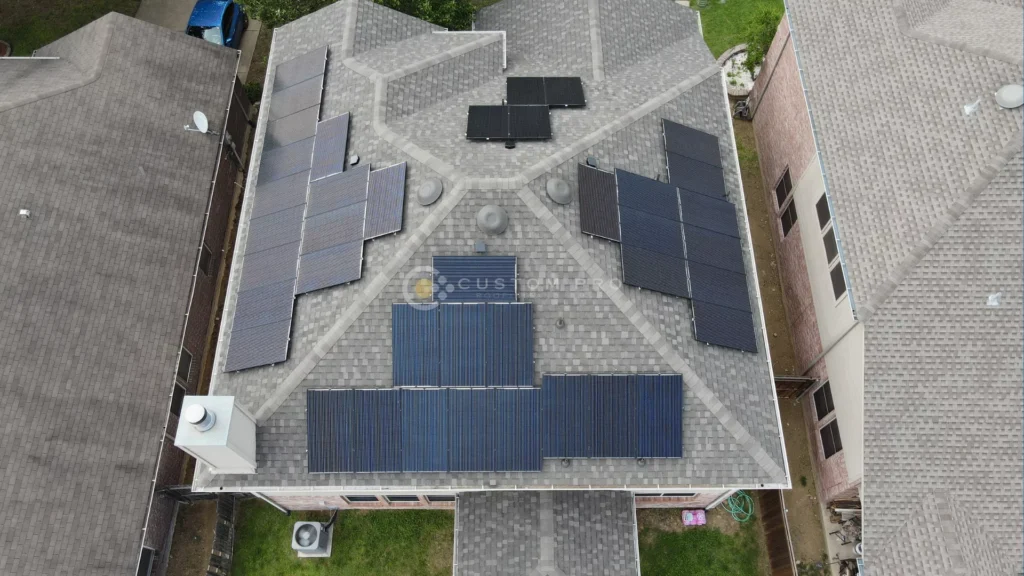 Still Confused? Book A Free Online Consultation with us to have all your question Answered.